Egger Zitrusradler naturtrüb
Taste Austria's citrus-fruity beer mix!
---
Your naturally cloudy Egger Zitrusradler will refresh you not only on hot days. With its 2.5% alcohol by volume, it is just right for all those who are looking for the best beer with a dash of citrus. The successful mixing ratio of 52% citrus lemonade and 48% Egger full beer makes Egger Zitrusradler an enjoyable summer refreshment drink. Available in retail outlets and in the catering trade.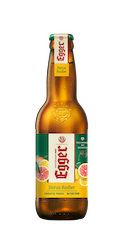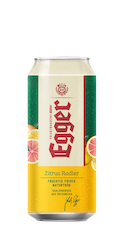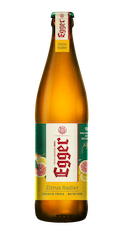 ---
Container types:
Returnable bottle 500ml
Can 500ml
Can tray 4x6x0,5l Cans
Six Pack 6x0,5l Cans